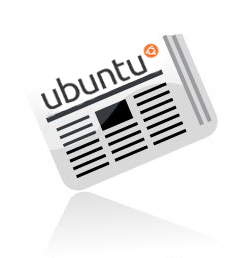 Welcome to the Ubuntu Weekly Newsletter. This is issue #324 for the week July 1 – 7, 2013, and the full version is available here.
In this issue we cover:
The issue of The Ubuntu Weekly Newsletter is brought to you by:
Elizabeth Krumbach Joseph
Paul White
Joel Braun
Nathan Dyer
Jim Connett
And many others
If you have a story idea for the Weekly Newsletter, join the Ubuntu News Team mailing list and submit it. Ideas can also be added to the wiki!
Except where otherwise noted, content in this issue is licensed under a Creative Commons Attribution 3.0 License BY SA Creative Commons License