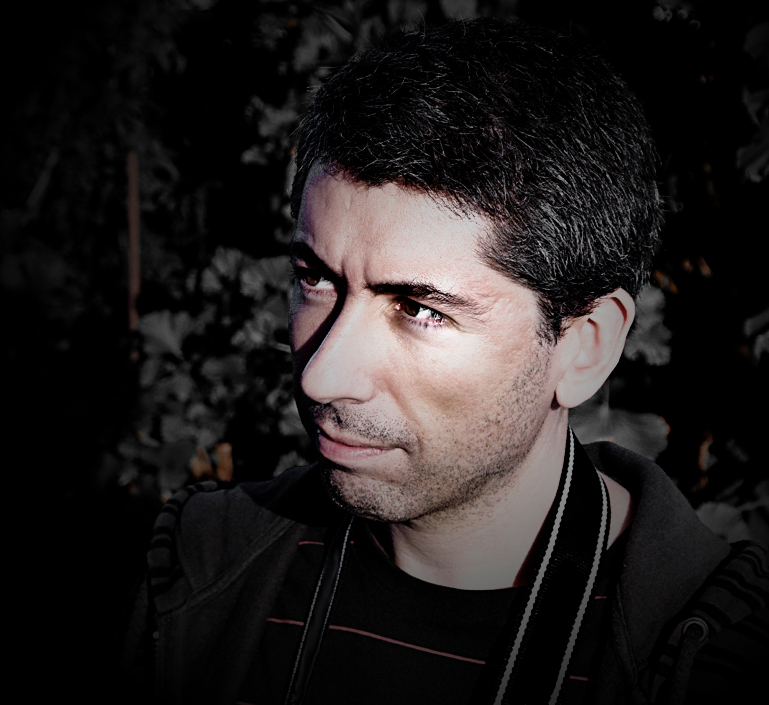 Ubuntu is brought to users in their own language by a large community of volunteer translators, who tirelessly work on localizing every part of the operating system on every release.
In this series of interviews we'll get to know who they are, about their language and how they work.
This week we're introducing you to Ricardo Pérez, the Spanish translation team coordinator.

Could you tell us a bit about you and the language you help translate Ubuntu into?
Hi! I'm Ricardo Pérez, I'm 35 years old and I'm a computer science teacher in a High School at south of Spain, in the Andalusia region. Since some years ago, I'm the Ubuntu Spanish Translators Team administrator and one of its translators. Spanish is one of the most spoken language around the world as well as in Internet – only English goes before ;). There are also a huge amount of Spanish-speaking Ubuntu users out there.
How and when did you become an Ubuntu translator?
I started to translating Ubuntu into Spanish virtually at the same time as Rosetta begins to life. I'm talking about ends of year 2005. I always liked to translate technical texts into Spanish and my work as a teacher pushed me to do so. For example, some years ago I translated into Spanish a book about computer programming fundamentals called "How to think like a computer scientist" and I adapted it from Python to Eiffel at the same time (if you're curious, this is the link: http://sourceforge.net/projects/httlcseifspa/) ;).
I always loved Rosetta and its ease of use, so translating Ubuntu using Launchpad is like an enjoyable game for me. 😉
What other projects do you help with inside the community?
I practically spend 99% of my Ubuntu time in translating and reporting bugs ;).
Do you belong to an Ubuntu LoCo team? If so, which one?
Well, I'm a member of the Ubuntu Spain Team, but I'm not involved on any of it's activities.
How can people who want to help with translating Ubuntu and all the various pieces and parts into your language get started?
The best they can do is to take a look at many already translated applications, and then go to the Ubuntu Spanish Translators wiki (on https://wiki.ubuntu.com/UbuntuSpanishTranslators) and read all the guides and recommendations. There are some things about translating into Spanish which could sound weird the first time you hear them. ;).
What's the desktop experience for Ubuntu users in your language? Is Ubuntu in your language popular among native speakers?
If I'm not wrong (and I don't think so), Ubuntu is the most popular Linux distribution among Spanish speakers. Ubuntu is also the Linux distribution choosen as the base for Guadalinex, the derivative distro of Andalusia.
Where does your team need help?
Translating, translating and translating :). We need more contributors, and we need quality.
Do you know of any projects or organizations where Ubuntu is used in your language?
Apart from the Goverment of Andalusia (and its own Linux distribution called Guadalinex), Ubuntu is used in University as well as High Schools.
What do you feel is the most rewarding part of translating Ubuntu?
It's a pleasure to know that your work is being used in many places around the world. I like to see my translated strings printed on Spanish books and articles about Ubuntu :).
Is there anything else about your team or translation efforts that I haven't asked you about that you would like to talk about?
I don't think so. It was a great interview :D. Thanks very much!
Become an Ubuntu Translator
Do you speak languages? Join the our translation community and make Ubuntu accessible to everyone in their own language. You can:
[Discuss Ubuntu Translations Interviews: Ricardo Pérez (Spanish Translation Team) on the Forums]